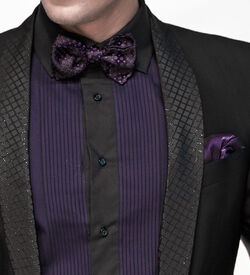 Iron Man: Suits is an upcoming film that will be written and created by Pinguinus.
A few months after the events of Iron Man 2, Tony Stark and James Rhodes are faced with a series of impossible crimes, spearheaded by the enigmatic Purple Man. Iron Man and War Machine are forced to dive into a world of intrigue, excitement, and terrible danger...
Ad blocker interference detected!
Wikia is a free-to-use site that makes money from advertising. We have a modified experience for viewers using ad blockers

Wikia is not accessible if you've made further modifications. Remove the custom ad blocker rule(s) and the page will load as expected.